Born to play. Equipped to win.
Sporting Equipment Suppliers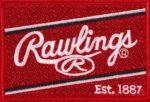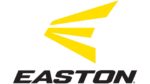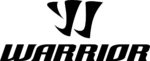 Apparel Suppliers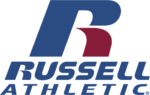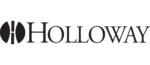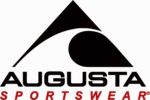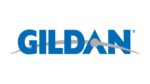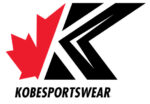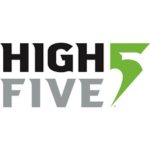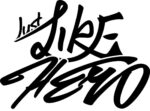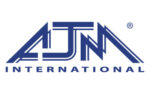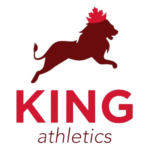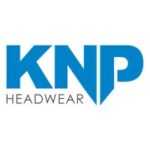 The Westmount Mission
Westmount Distributors Inc. is a true north, Canadian-owned distributor of sporting goods and apparel that's been in the customer's corner for over 40 years.
Combined with a winning lineup of the best quality goods at competitive prices, our long-standing guarantee for speedy, reliable service has made us the leader in wholesale sporting and sportswear products. Our goal has always been to ensure the customer comes first, which is why we offer a "no minimum" order policy, keeping your inventory lean and ready for victory.
Distributing out of a 36,000 square-foot facility in London, Ontario, we've developed one of the fastest shipping times in the industry, with most orders shipping within 24 hours of purchase.
When you choose Westmount Distributors, you're choosing a supplier that values not only your time but your team. In an era where many suppliers sell direct, we remain loyal to our customers by sticking to our lane where everyone can benefit. We're committed to maintaining collaborative, cooperative relationships because teams operate best when all the players trust each other.
Home or away, Westmount Distributors has you covered.
Get Started with Westmount Sign up for a Wholesale Apparel and/or Sporting Equipment Account